Zanzibar Improving Students Prospects (ZISP): MSE
On the 18th of September 2016, Cadena signed a contract with the Ministry of Education and Vocational Training of Zanzibar for "Consulting Services to Assist the Development of In-service Training Programs for Converting and Upgrading Lower Secondary and Upper Primary Teachers Under the Zanzibar Improving Students Prospects (ZISP).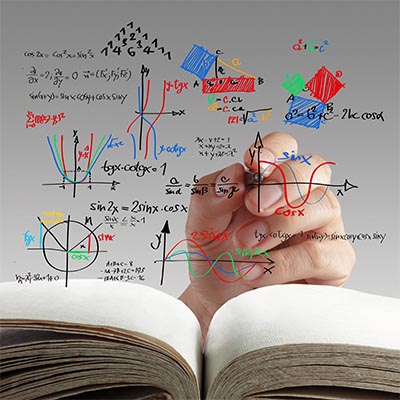 The ZISP Project will run up to mid-2021. The project wishes to "improve the quality of: (a) instruction; and (b) learning environment in targeted grades and targeted subjects". The skills gaps identified in Zanzibar should be targeted by improved lower secondary-level Maths Science and English (MSE) acquisition.
Cadena will contribute to this project by designing INSET materials and train-the-trainer programs,  developing teaching support materials, supporting ongoing practice with classroom supervision/mentoring, developing an English proficiency test and English programs in line with the Zanzibar teaching standard and providing training to State University of Zanzibar (SUZA) master trainers and selected Directorate of Technical Education (DTE) staff.
During the period February  - April 2019, the Cadena team has implemented different train-the-trainer (TOT) sessions to support the job-readiness component under the Youth Entrepreneurship and Employment Project (YEEP) in Liberia. The TOT sessions have been...