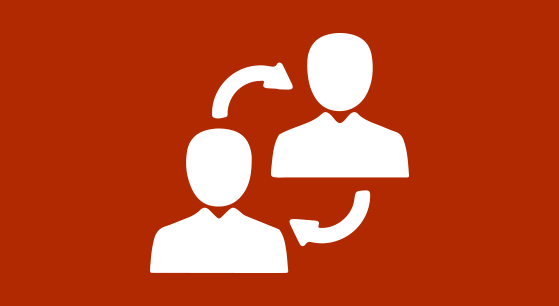 Consultancy services are provided to improve education at all levels. Our consultancies include a wide variety of topics such as policy and planning, strategic plans, human resource development, Education Management Information Systems (EMIS), Quality Assurance, NQF, CBET curricula, institutional development and capacity building initiatives for line Ministries and other sector stakeholders. In addition, Cadena has the expertise to develop and support the implementation of complex turn-key education projects in which various components such as goods, works and services (including technical assistance and training)  are integrated.
Training is provided covering different topics such as pedagogy, design of teaching and learning materials, practical skills training, student guidance and more. Training services include training needs assessments, programme design, management and implementation of our tailor-made training programmes. Cadena has provided training for a wide range of stakeholders such as;
Primary and secondary school teachers
VET, TVET and ATVET teachers and support staff
Education managers and government representatives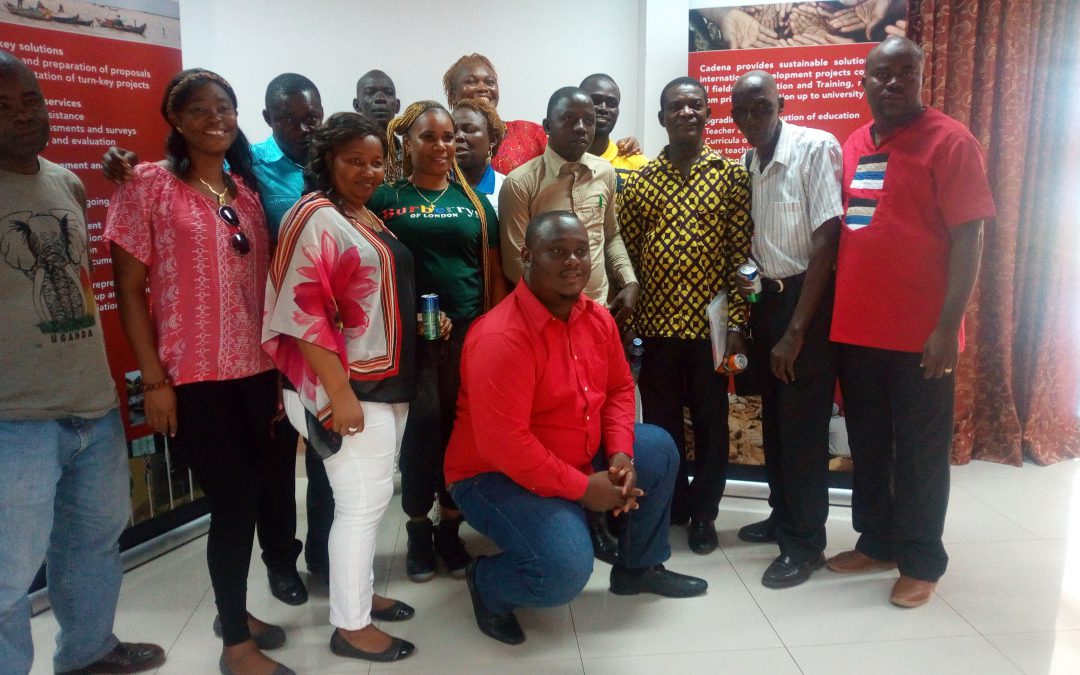 During the period February  - April 2019, the Cadena team has implemented different train-the-trainer (TOT) sessions to support the job-readiness component under the Youth Entrepreneurship and Employment Project (YEEP) in Liberia. The TOT sessions have been...