If you have any questions or if you are interested to cooperate with Cadena please send your inquiry, company profile or CV to:
CADENA international development projects
P.O. Box 1958
5200 BZ 's-Hertogenbosch
The Netherlands
tel: +31 (0)73 612 1707
E-mail: info@cadena-idp.com
For job applications please send an e-mail to jobs@cadena-idp.com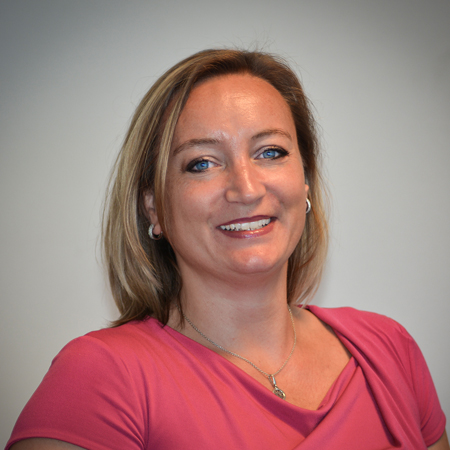 Patricia de Bruijn
Managing Director
patricia@cadena-idp.com
As Managing Director, I am responsible for daily management of the company as well as the business development activities, which include exploring new markets and clients,  turn-key project design services as well as responding to tenders. Furtermore I am engaged in project management and quality control of our deliverables.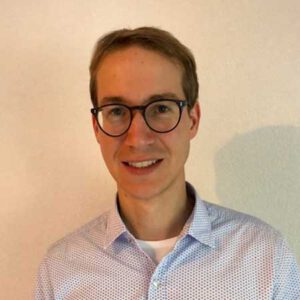 Mathijs Koenraadt
Junior Project Manager
At Cadena I contribute to the company's acquisition and project management activities which entails inter alia, promoting Cadena (online), preparing international tenders, searching for suitable experts for various projects and providing backstopping services for our teams.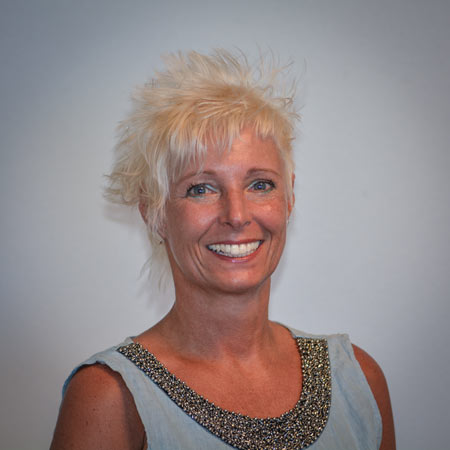 Teddy Buijs
Office Manager / Project Support
teddy@cadena-idp.com
My responsibilities include overall office management and I provide support to the tender activities. Furthermore I am responsbile for finding suitable experts for our projects, including the EU FWC -lot 4. In addition, during project implementation I manage overall project logistics and administration . 
ARE YOU OUR NEW INTERN?
Project Support
Cadena is interested in providing a workplace based learning opportunity for interns.
The intern will work closely with the Project Manager assisting in planning and execution of a broad
range of activities. The intern will, after being acquainted with our activities, be in charge of the
acquisition phase of technical assistance projects
His or her main duties will include the identification of suitable professionals for the assignments
described in the specific Terms of Reference ToR that Cadena receives from the Client.
In the second phase of the internship period, we expect that the intern will be able to:
perform the analysis of Terms of Reference (ToR) for specific Request for Services (RfS);
research, contact, assess and recruit experts;
engage in financial negotiations;
enhance CVs, prepare short presentations;
prepare financial offers;
submit the offers and ensure the follow-up with external managers, partners and experts.
The tasks can be extended to other fields and activities, such as (but not limited to)
Databases maintenance and update;
Website / social media maintenance and continuous update