If you have any questions or if you are interested to cooperate with Cadena please send your inquiry, company profile or CV to:
CADENA international development projects
P.O. Box 1958
5200 BZ 's-Hertogenbosch
The Netherlands
tel: +31 (0)73 612 1707
E-mail: info@cadena-idp.com
For job applications please send an e-mail to jobs@cadena-idp.com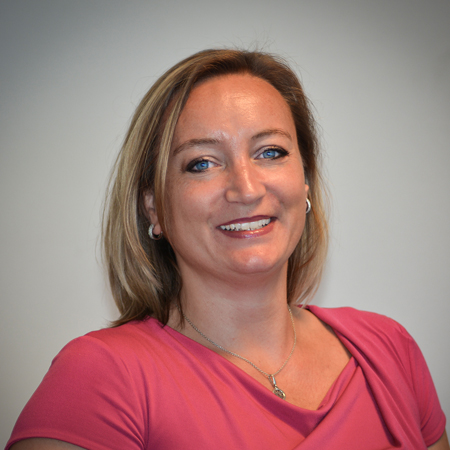 Patricia de Bruijn
Managing Director
patricia@cadena-idp.com
As Managing Director, I am responsible for daily management of the company as well as the business development activities, which include exploring new markets and clients,  turn-key project design services as well as responding to tenders. Furtermore I am engaged in project management and quality control of our deliverables.
Else Hagers
Project Support / Intern
support@cadena-idp.com
As intern I support the Cadena daily activities and projects, including finding suitable experts for our projects. In addition, I am also working on a research assignment related the YEEP project in Liberia for my study Global Management of Social Issues.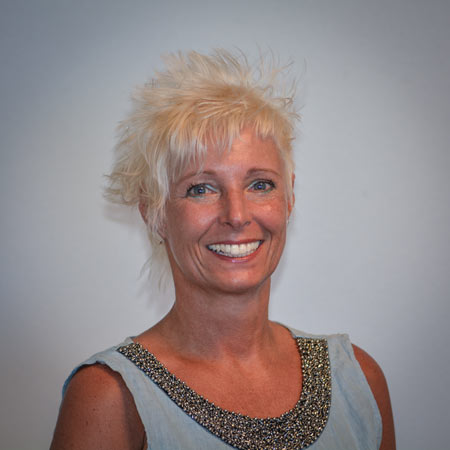 Teddy Buijs
Project Support
teddy@cadena-idp.com
My responsibilities include overall office management and I provide support to the tender activities. Furthermore I am responsbile for finding suitable experts for our projects, including the EU FWC -lot 4. In addition, during project implementation I manage overall project logistics and administration .