<div class="sjb-jobs-counter"><a href="https://www.cadena-idp.com/website/job-opportunities/"><span>5 JOBS <br />AVAILABLE</span></a></div>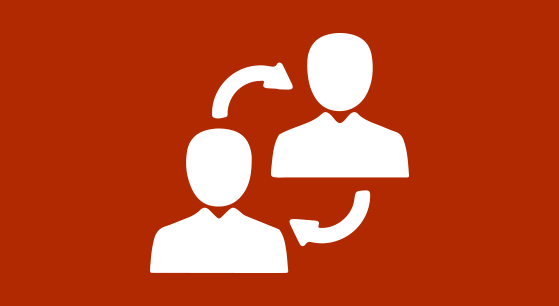 Consultancy to improve technical secondary education, TVET, and ATVET, including topics such as policy development, strategic plans, human resource development, Education Management Information Systems (EMIS), Quality Assurance, NTVET QF, CBET, curricula, institutional development and capacity building initiatives for line Ministries and other sector stakeholders. Besides, Cadena, on behalf of different public and private entities, has the expertise to develop/ design complex turn-key education projects in which various components such as supply of education and general equipment, renovation of classrooms/ workshops, teacher and staff training programmes and specific technical assistance are integrated.
Training for Secondary School and Science Education, Vocational Education and Training (VET), Technical Vocational Education and Training (TVET) and Agriculture Technical Vocational Education and Training (ATVET), including training needs assessments, training programme design, management and coordination of tailor-made training programmes for teachers, staff, education managers and government representatives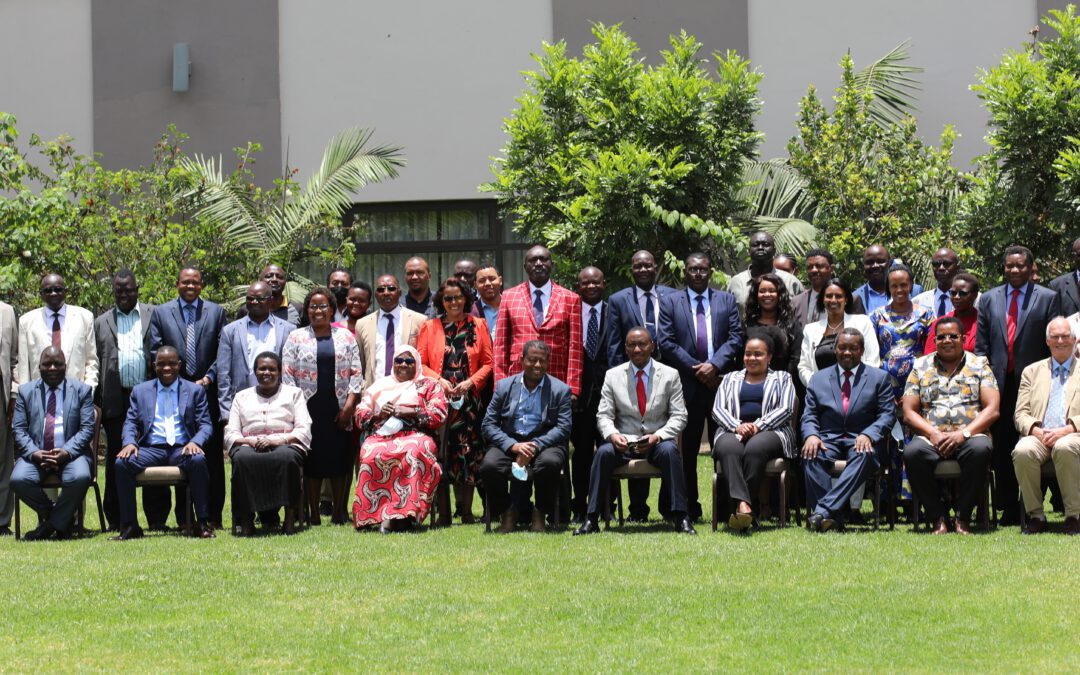 We are pleased to announce that our team of nine key experts and 3 regional coordinators completed the Regional TVET Qualifications Framework for Ethiopia, Kenya and Tanzania (RTQF-EKT) and harmonised 44 occupational standards in the ICT, Transport, Power and Leather...