Curricula development activities at BWI in Kakata, Liberia ongoing
Currently the Cadena team con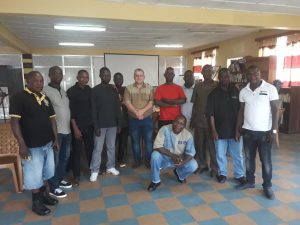 tinues with the development of curricula for three selected courses at Booker Washington Institute (BWI) in Liberia. The curricula for Plumbing is ready for validation, while the curricula development for Poultry and Catering courses will be initiated this week. The team applies the DACUM approach and works closely with sector experts for the occupational profiles, and with BWI curriculum developers and teachers to prepare the curricula, assessment tools and teaching and learning materials. In advance of the curriculum development activities Cadena implemented an Skills Needs Assessment Report to determine the selection of the three occupations.
These activities are just some of the many activities Cadena is implementing under the YEEP (Youth Entrepreneurship and Development Project) in Liberia.  The Cadena involvement covers two year technical assistance and support activities, which have been initiated in March 2018.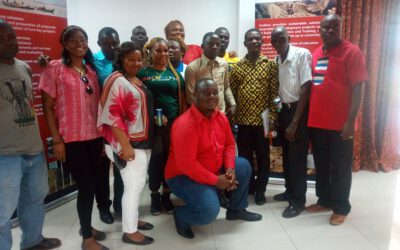 Cadena is pleased to announce the completion of the 3 year skills and employment project in Liberia. Despite the current challenges with the Covid-19 pandemic, our team managed to finalize the production of the project documentary video – while adhering to the...