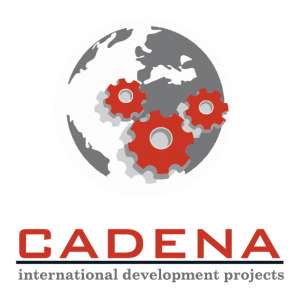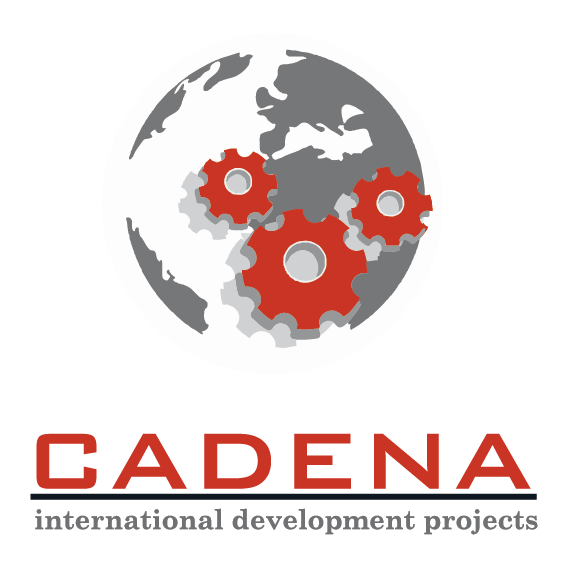 Cadena idp is an international consulting firm based in Tholen, the Netherlands. The company is specialized in conducting consultancy and training projects for international donors such as the United Nations, World Bank, African Development Bank, and the European Union. In addition, assignments are carried out for the Dutch government under various grant programs.
Our projects focus on improving education (from primary to vocational education) and the school to work transition for young people in developing countries. Currently, we are conducting several projects in Kenya, Malawi, Liberia, Ethiopia, Lesotho and Zimbabwe.
From our office in Tholen, we prepare and submit tenders for international public procurement, are responsible for contract management, project management, quality control, and provide backstopping services for our teams, agents and offices abroad.
We are looking for a Junior Project Manager, who is interested in the development aid business, in the work of international donors, and would like to operate within an international network, while contributing to our acquisition and project management activities.
The tasks within Cadena are very diverse and can range from providing support for the preparation and submission of international tenders (technical and financial proposals), finding suitable experts for various projects, and supporting  our experts in the field. In addition, there are also various marketing activities such as identifying new markets (countries, clients and themes) identification of new international partners and alliances, but also taking care of mailings, updating the website, Instagram, LinkedIn and Facebook accounts, and/ or creating promotional materials (such as brochures, flyers and banners).
What we ask of you?
a college or university degree in a relevant field;
(preferably) previous relevant work experience or experience through an internship;
good command of English language both written and spoken;
a second language such as Spanish or French is considered an advantage;
excellent communication skills;
stress resistant, you can adequately deal with time constraints and deadlines;
you are a go-getter, keep track and overview, and can set priorities;
customer and results oriented and have a strong sense of responsibility;
full time available (32hrs / week);
preferably in possession of a driving license due to the location of our office.
If you are the one we are looking for, please send your motivation your CV to jobs@cadena-idp.com before 31 March 2020.