Zanzibar Improving Students Prospects (ZISP)
The Cadena team recently successfully finalized the World Bank funded assignment "Consulting Services to Assist the Development of In-Service Training Programs for Converting and Upgrading Lower Secondary and Upper Primary Teachers under the Zanzibar Improving Students Prospects (ZISP)". For one year a team of 4 science, mathematics and English language experts worked in close cooperation with a team from the State University of Zanzibar (SUZA) and with colleagues from the Directorate of Teacher Education (DTE) of the Ministry of Education and Vocational Training, as well with advisers from a number of the network of Teachers Centres. During this period they have developed courses for (i) the conversion of about 650 F1/2 Arts teachers to Maths and Science in F1/2, (ii) Teachers Training for Enhanced Student Support (TESS) skill development for up to 1500 teachers of Maths, Science, English, from P5/P6 and F1/F2, and (iii) provided structured inputs for INSET on English Proficiency. This was supported by the development of course handbooks and various train-the-trainer sessions during the project period.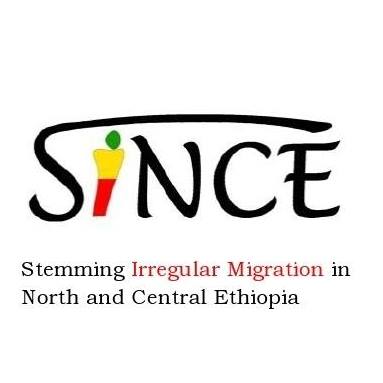 On the 7th of October Cadena has signed a new contract granted by the Italian Embassy in Addis Ababa, Ethiopia. Under the SINCE project "Stemming Irregular Migration in Northern and Central Ethiopia", we were awarded with the contract "Case Studies on SINCE Programme"...